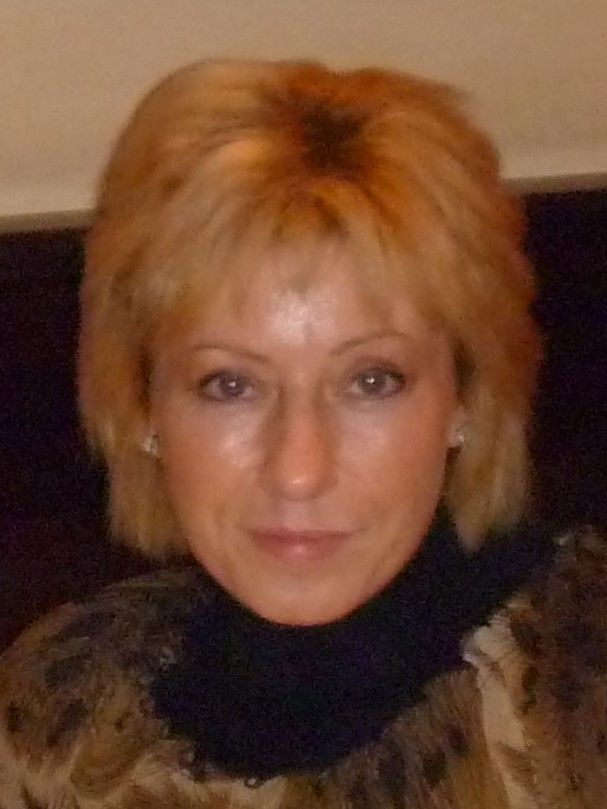 Deena Ivanova
Agent
CalBRE# 01979905
Born in former Czechoslovakia, where as a child growing up in a small village, I enjoyed picking blueberries and raspberries during the summer in the forest right behind our house, and hitting the close by ski slopes and skating ring during the winter.
I always wanted to explore the life in a large city, so I went to Prague to study Economics. After I received my degree from the Institute of Economics, I worked for large import-export company, dealing with clients from all over the world.
​
I also enjoyed traveling and getting to know other cultures, so moving to NY City was just the natural next step. I started as self-employed personal assistant, then worked as a secretary for contractor's office, and later on as administrative assistant for worldwide advertising agency.

After meeting my husband - entrepreneur, I moved to California and started my own small business, and helping my husband with his. Relocating from Orange County to the mountains of Lake Arrowhead seemed like coming back home again, into the four season climate, with beautiful countryside around. I always had the intentions to help people, so I decided to enter into Real Estate business, where my goal is to help buyers and sellers with their real estate needs.